WordPress Mindbody Show Staff Development Demo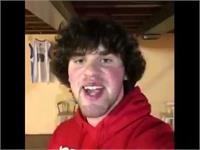 ---
Teaching at CLHC is one of my favourite past times and it's all because of the incredible members and the enthusiasm they bring to every class. In addition, encouraging others to get and stay fit are part of my passion for living a healthy and active life. That being said, I am always eager to answer any questions related to your health, so please ask! If I'm not out on my road bike you can find me teaching in either the cycling or the aerobics studios
---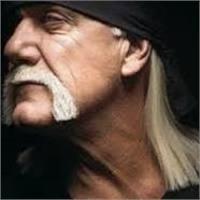 Terry Gene Bollea (born August 11, 1953), better known by his ring name Hulk Hogan, is an American professional wrestler, actor, television personality, and musician signed to Total Nonstop Action Wrestling (TNA).
---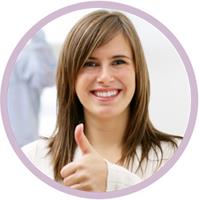 ---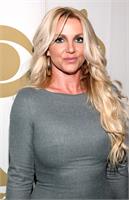 I started teaching fitness classes 16 years ago after developing a love of fitness classes as a participant. I bring my own unique style to all of my classes and my favourite classes to teach are STEP and boxing.
---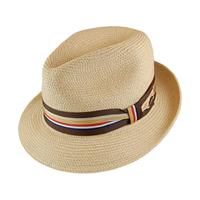 "Don't measure yourself by what you have accomplished, but by what you should have accomplished with your ability." John WoodenI was raised as the only girl in my family, stuck between an older and younger brother. Naturally I had to be active and competitive in order to survive! I grew up playing all types of sports and in high school competed in basketball, volleyball and track and field. I was first introduced to weight training by my coaches in order to improve my performance. I immediately loved the process and quickly realized that regular training off the field was the only way to improve and sustain results on the playing field. It soon became a regular part of my life and I knew that it always would be. I've continued running to this day and have completed several half and full marathons, always looking for the next challenge.I began my career in the fitness industry over 5 years ago as a Group Fitness Instructor and Personal Trainer. I've worked with a variety of clients at all ages and fitness levels, specializing in weight loss, muscle building and toning, core training, pre and post natal fitness and running performance.My passion is helping people to push past their perceived physical and emotional limitations in order to acheive their ultimate goal.I am proud to be a member of the Columbia Lake Personal Training team and look forward to helping you achieve balance and success in fitness.
---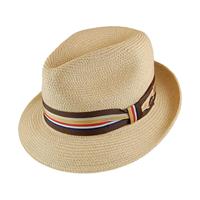 As a multi-sport athlete throughout both High School and University it was my passion for health and fitness that lead me to pursue a degree in Kinesiology and Physical Education. After graduation and having gained a thorough understanding of how the body functions and moves, my experience as a Personal Trainer has presented me the opportunity to support a vast number of people towards their goals including; weight management, improving muscular strength and endurance, increasing energy levels, muscle tone, stamina and core conditioning. I have been a witness too the remarkable change proper exercise and nutrition can make and am now excited to help bring those same results to the members of Columbia Lake Health Club. Advanced certifications in the field have developed my expertise and provided me the opportunity to enhance the performance of high-caliber and professional athletes from various sports including hockey, football, tennis, soccer and golf. Through collaboration with Athletic Therapists I have also been able to assist others recovering from injury, providing me with an in-depth understanding of the rehabilitation process. Drawing from these experiences and with an emphasis on entire-body, functional exercises my focus will be to tailor a unique and enjoyable program designed specifically for you – allowing you to reach your greatest potential in fitness, performance or most importantly; health!I believe pursuing your health and fitness goals should be a challenge – not a chore – and will aim to motivate you through each and every step of the way. We all know that it is impossible to go back and start a new beginning, but anyone can start today and make a new ending. I remain a firm believer that if your mind can conceive it – your body can achieve it! Let's get started!
---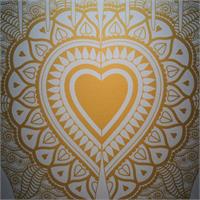 Art is a computer engineer by education but loves the science of mixed martial arts. He has studied many forms over the years, including karate, kung-fu and kickboxing. Art enjoys integrating the concepts of martial arts training into different aspects of fitness such as cardio, strength and stability.
---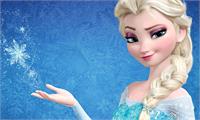 ---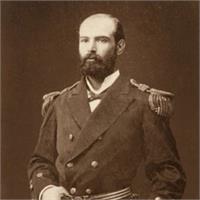 ---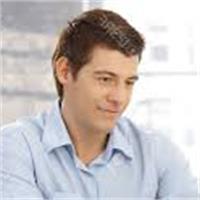 ---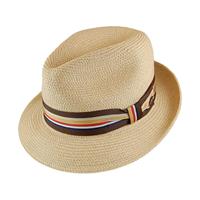 ---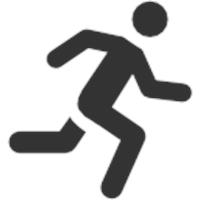 ---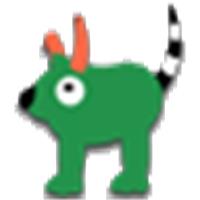 My name is Dan and I have been leading group fitness classes for over 8 yrs and I also teach group cycle classes. Fitness and sports have always been part of my life and getting to share this passion with others everyday is truly amazing. As a recreational long distance runner and father of two small children I understand how hard it can be to make time for exercise but also how important it is to remain both injury and stress free. Group fitness is such a great way to stay motivated and Columbia Lake Health Club has such a wide variety of classes that there is something for everyone at every level. I am proud to be part of such a talented team!
---